This isn't my usual post about distilleries, whisky, music or film but there does seem to be some interest in this house and its association with Chanel. So apologies to the regulars at the bar!
With close family ties to Sutherland and the area of Rosehall it came as a surprise when M was reading the excellent book '
CocoChanel: The Legend & the Life
' to discover her associations with the area. Her grannie may have even served her at some stage during her time in Sutherland. However I'm digressing from the topic at hand; Rosehall House.
The next time we were up north a plan was hatched to find the house and a voyage of discovery commenced. There are a few ways into the grounds of this once grand house, owned by the Duke of Westminster at one stage. On our field trip we probably took the most overgrown by accident! Hence some of the shots in the Rosehall folder as the once picturesque wash house is reclaimed by nature.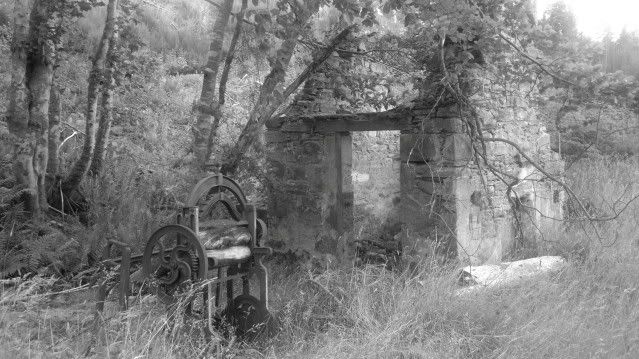 Much has been written about this house, its importance, the designs and fears about its renovation since being sold. When we visited (September 2011) the house was unfortunately locked with no work evident. Hopefully from the photographs you can appreciate how grand and spectacular it must have once looked.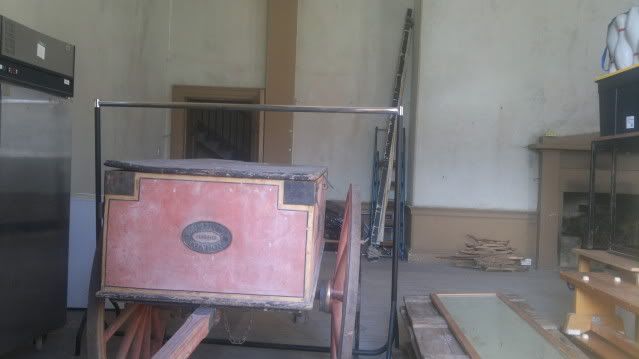 We did manage to take some photographs of the contents in the main rooms through the windows. So enjoy and hopefully one day this house will be restored to its once grand status.
Labels: chanel, coco, rosehall house, sutherland